LEGO 10294, Titanic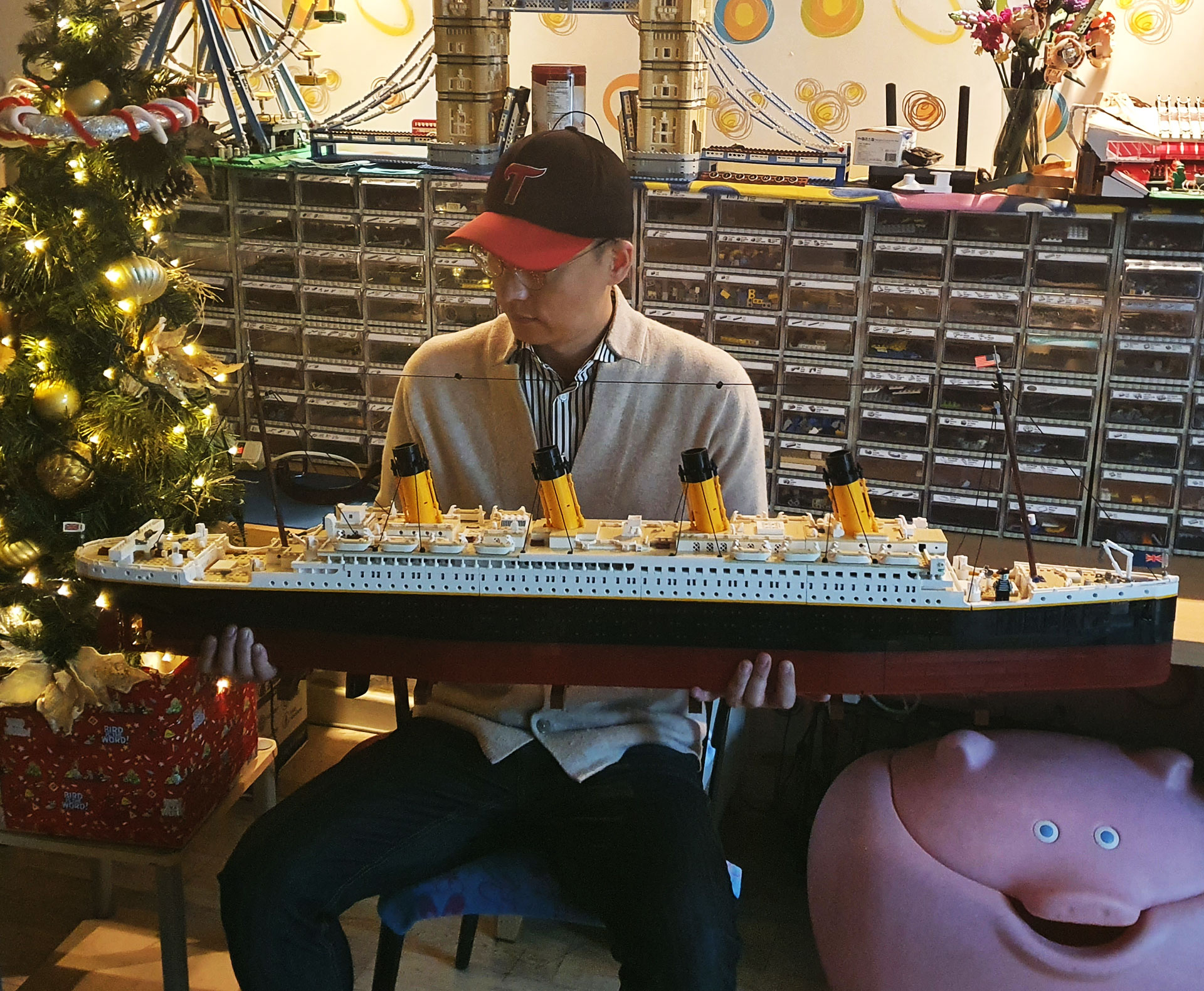 Specification
Since the Titanic set sail on its fateful maiden journey in 1912, the famous ship has captured imaginations across the world. Now you can pay tribute to it with this colossal LEGO® Titanic (10294) collectible model building project.
An authentic scale model
This 1:200 scale model is designed in 3 sections, faithfully recreating the features of the Titanic. The cross section reveals interior details like the first-class dining room, the grand staircase, one of the boiler rooms and many cabins from the different passenger classes. Bring the story of the Titanic to life by recreating details such as the ship's bridge, promenade deck, reading lounge, swimming pool and many more.
Over 9,000 pieces for the ultimate building project
This model is one of the largest LEGO models ever at over 53 in. (135 cm) long. And with over 9,000 pieces, it provides many hours of building pleasure culminating in a stunning piece to display with pride.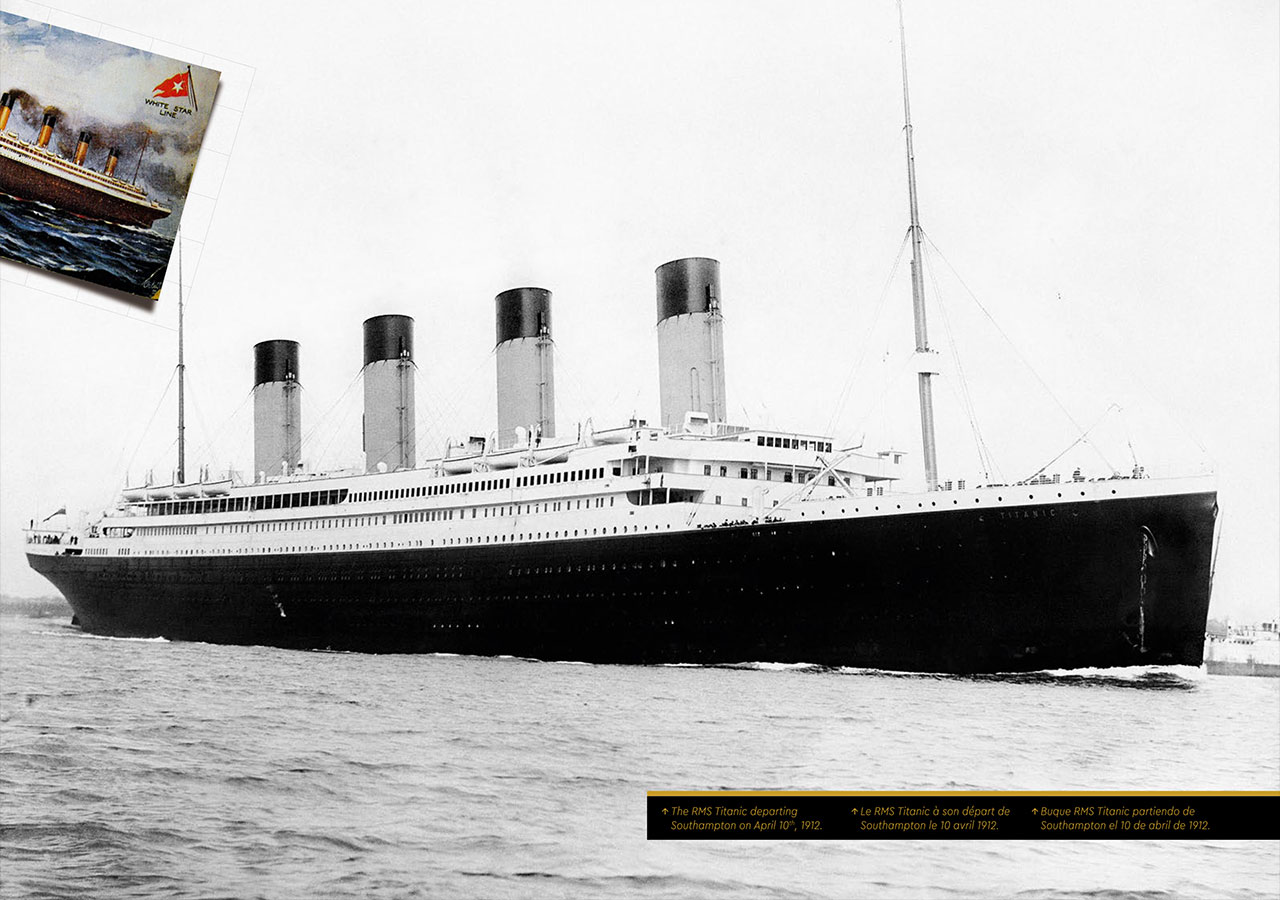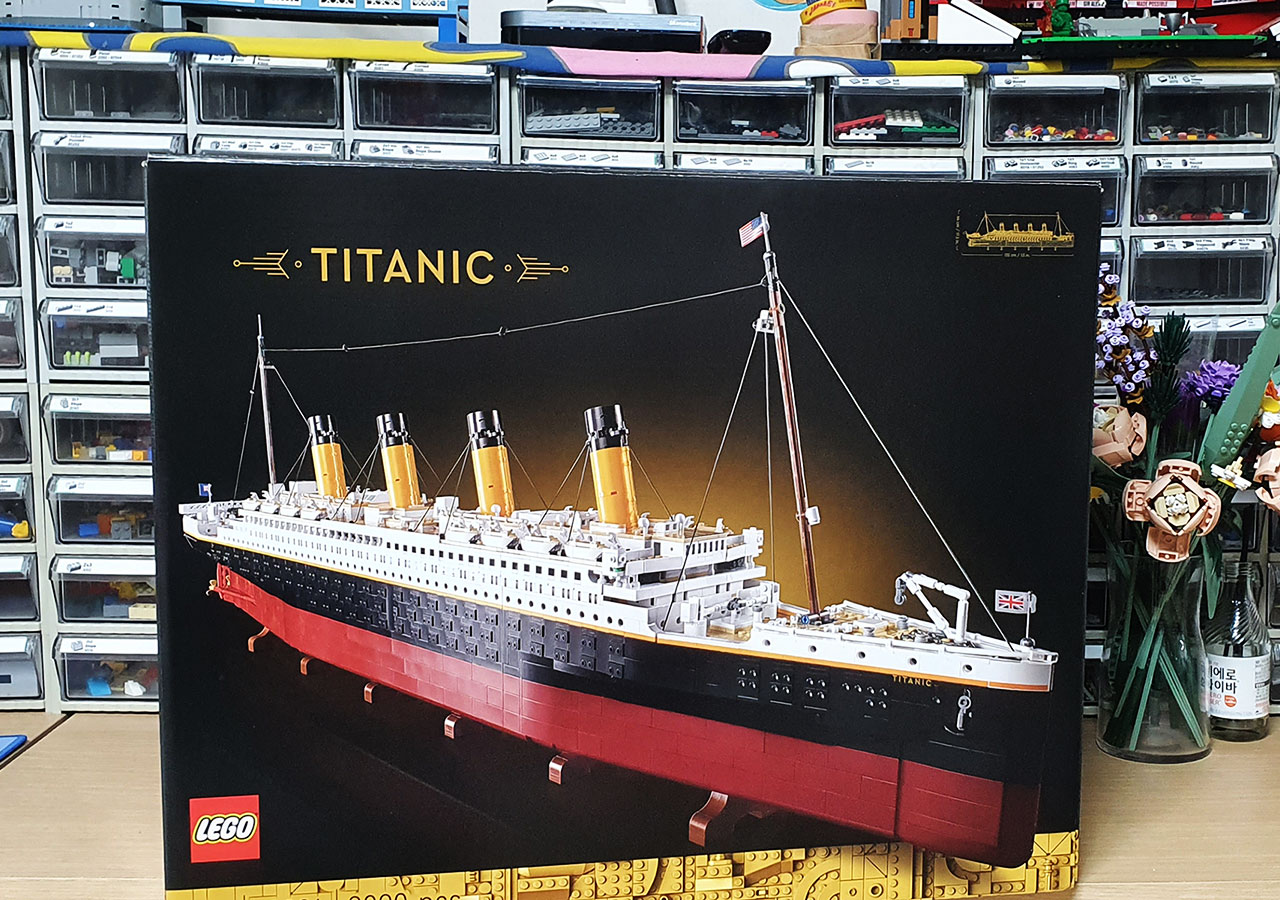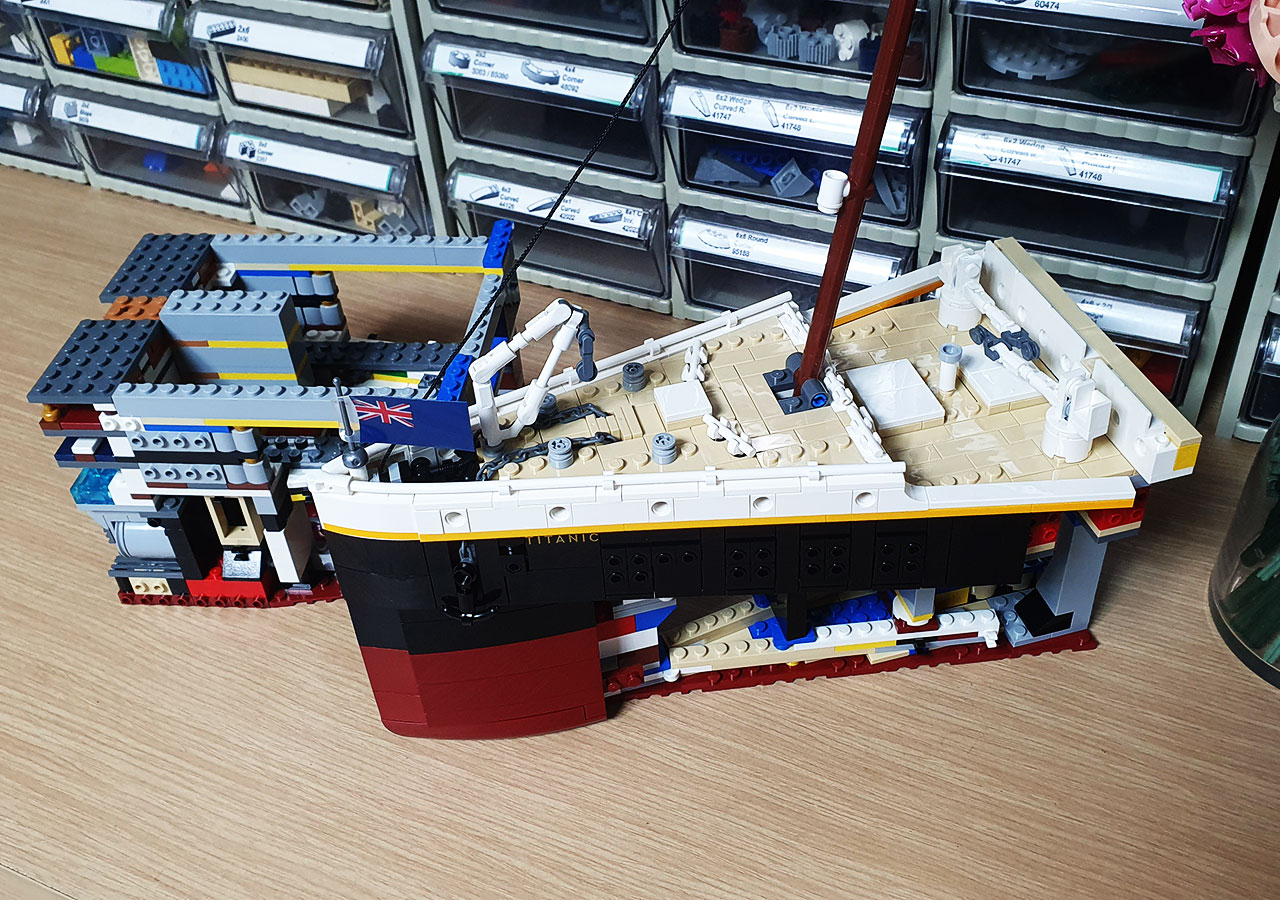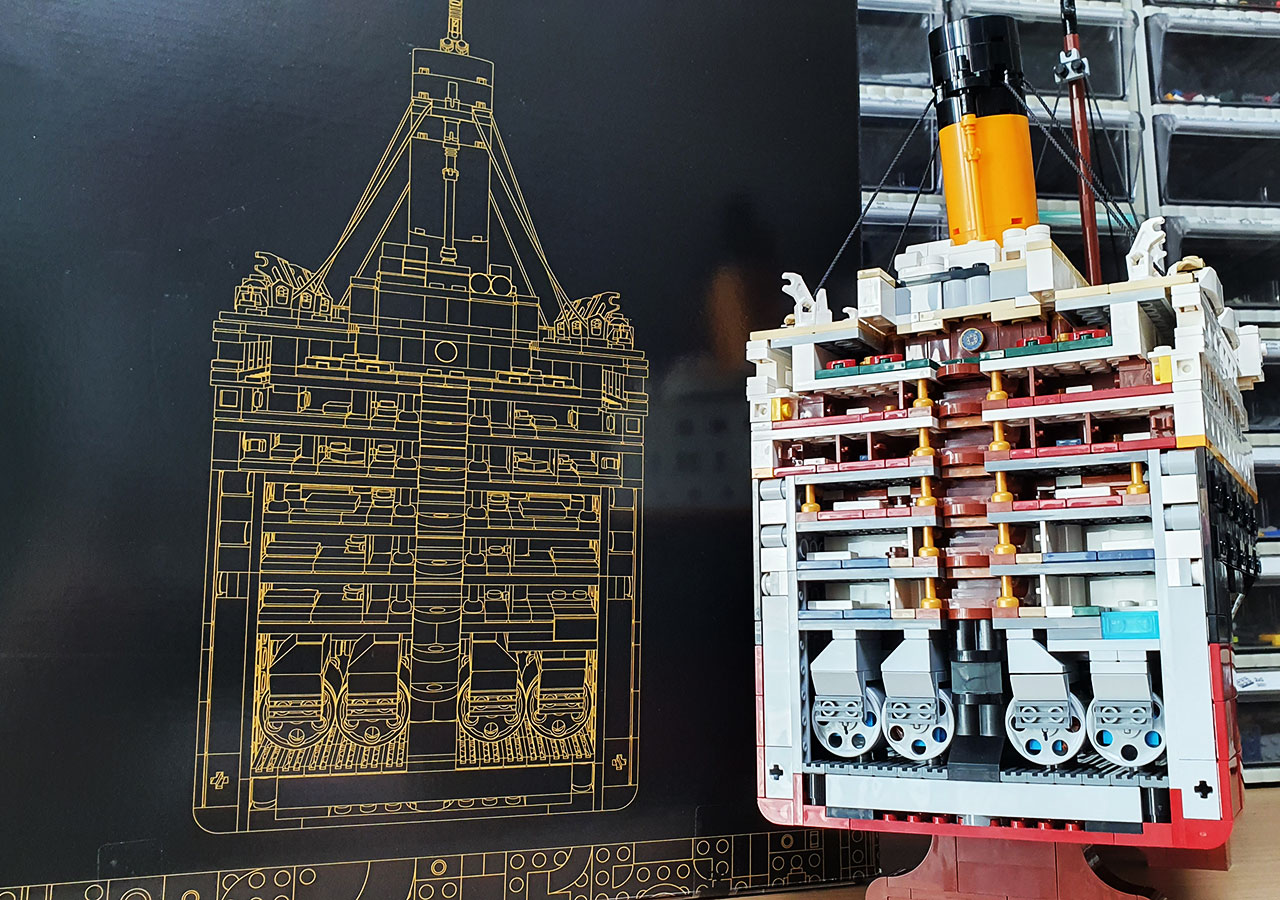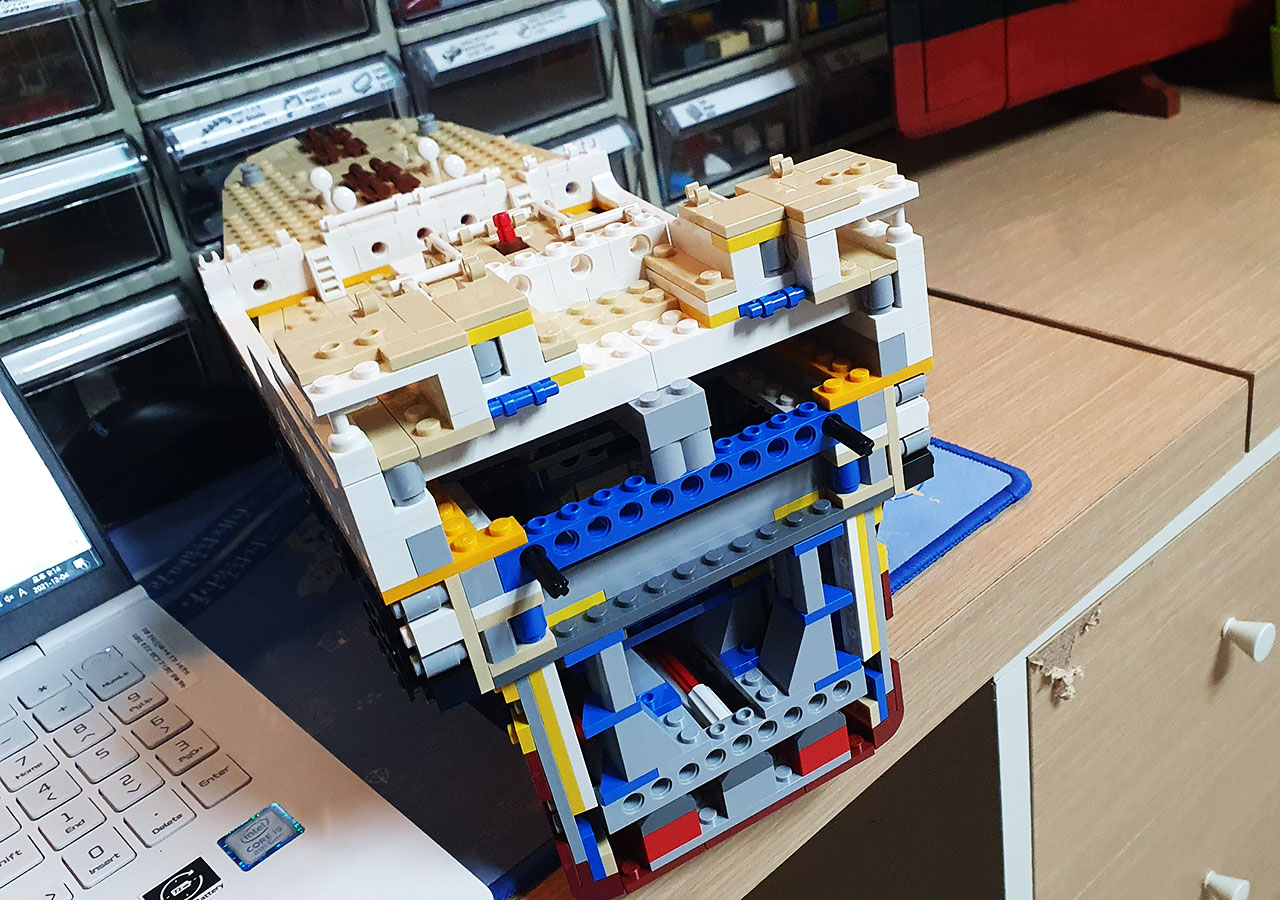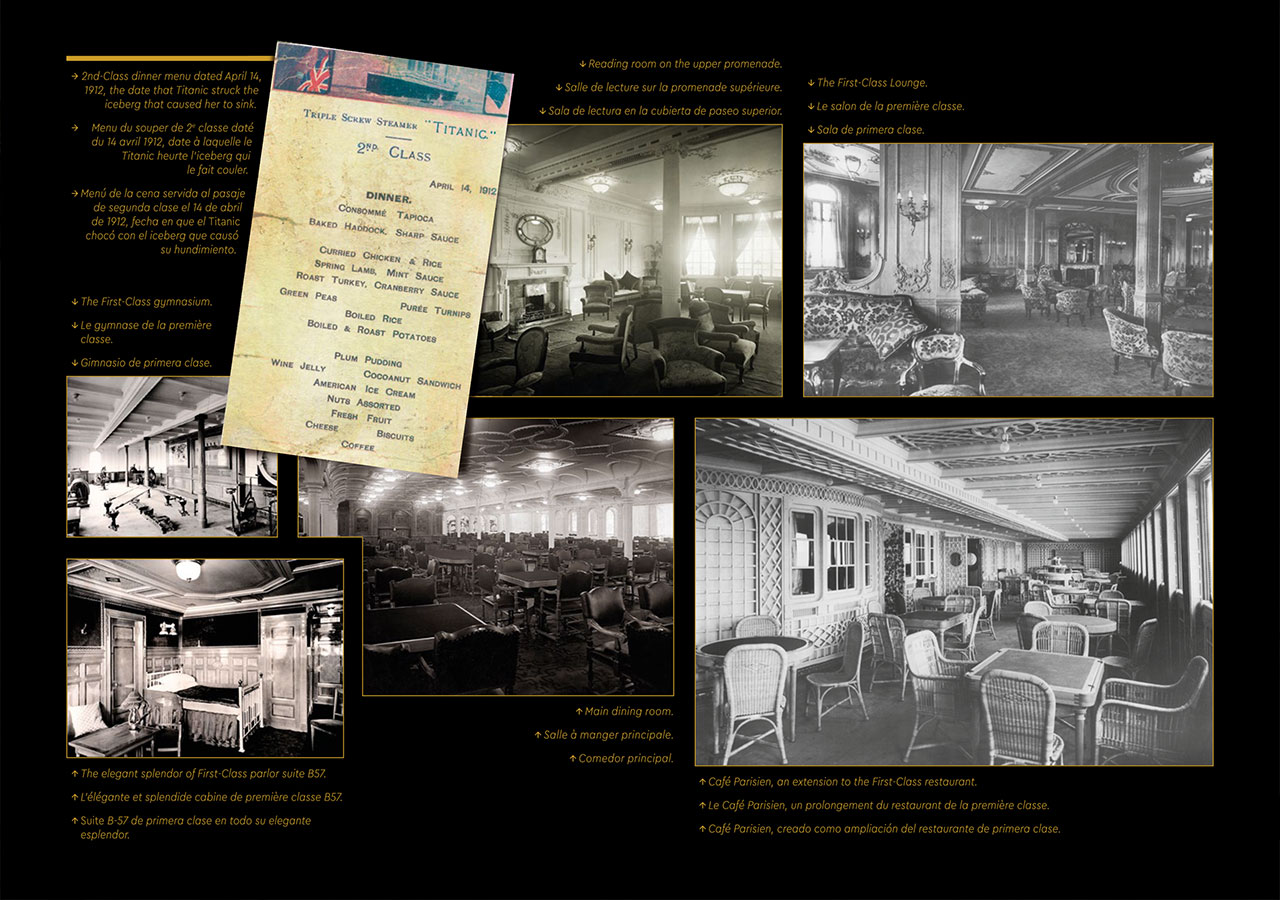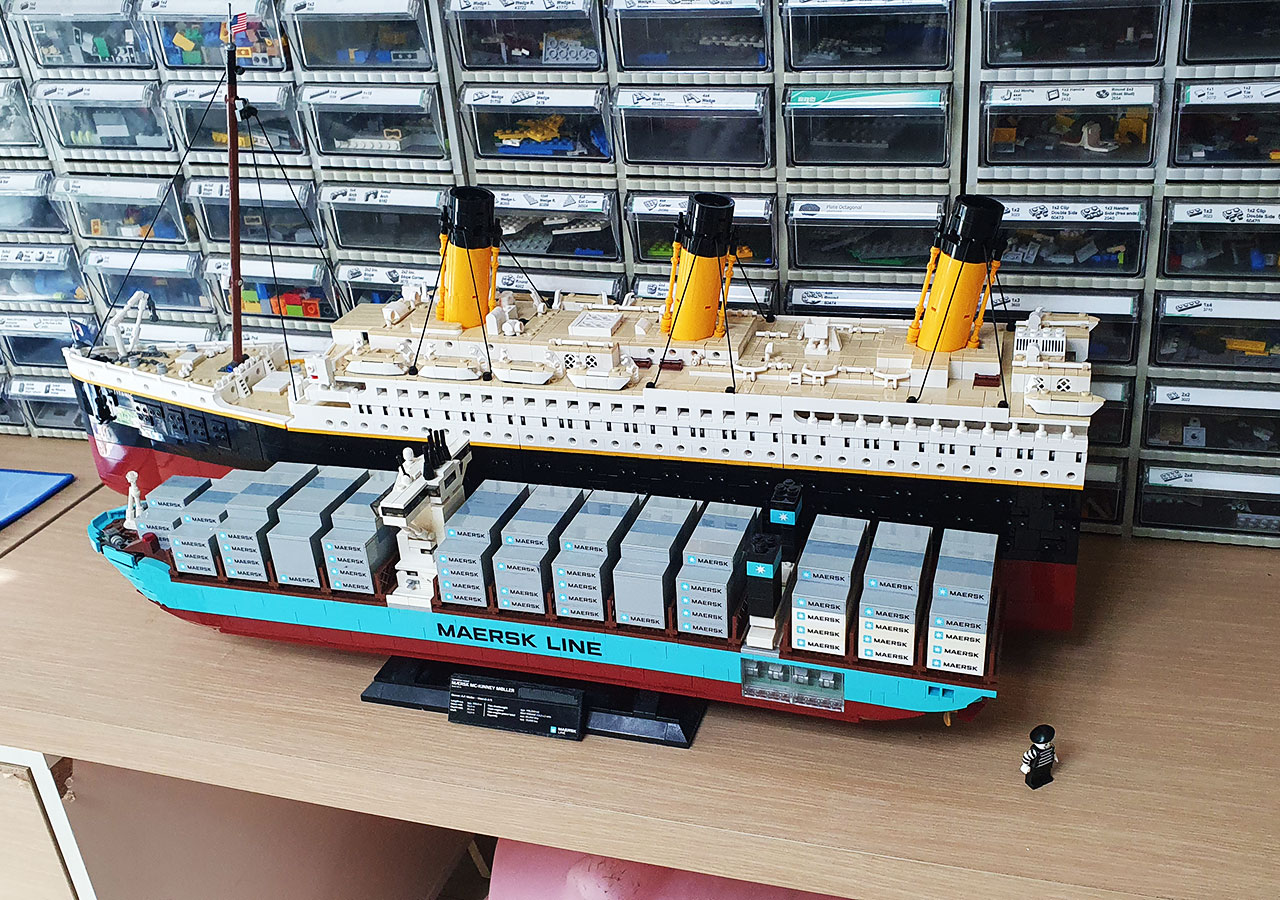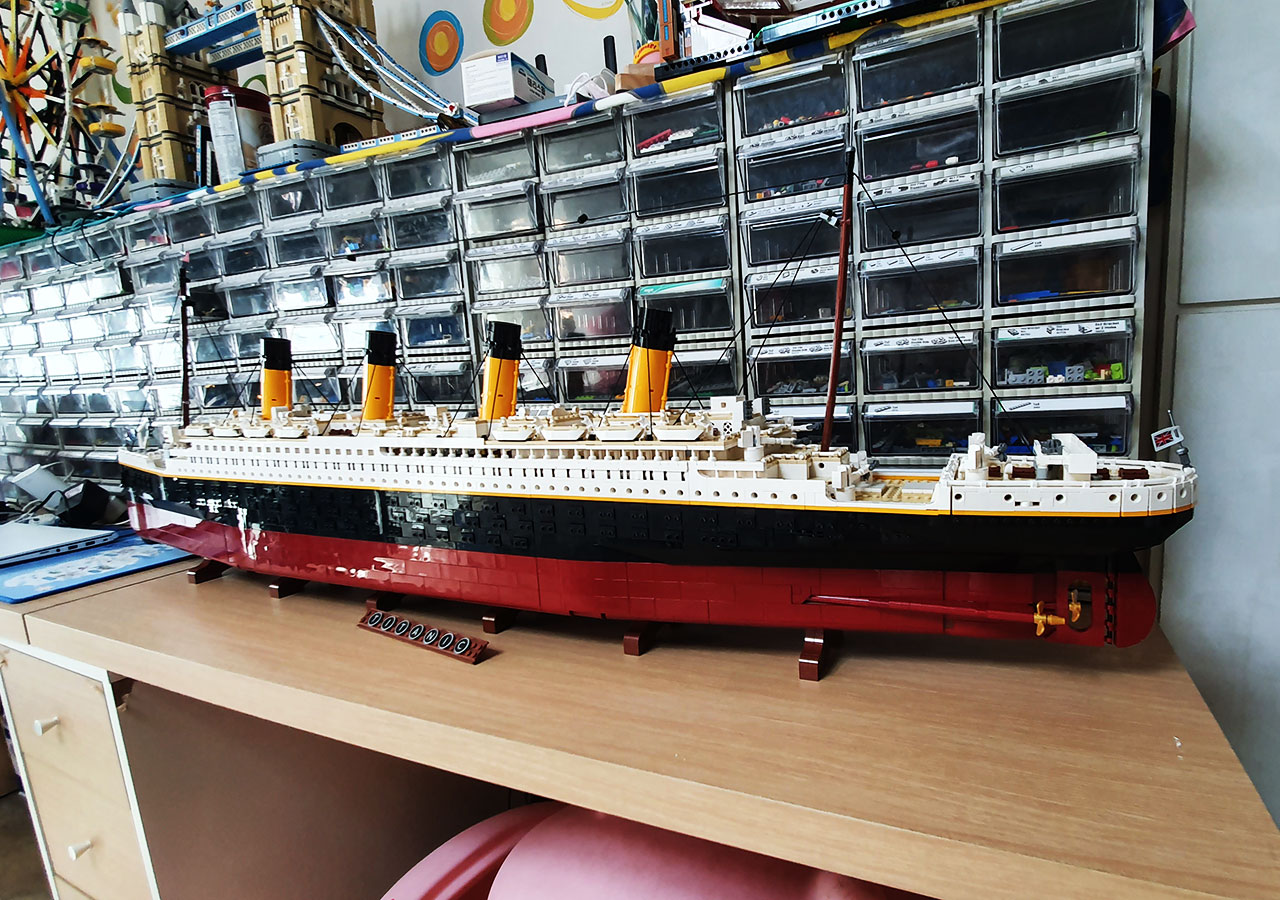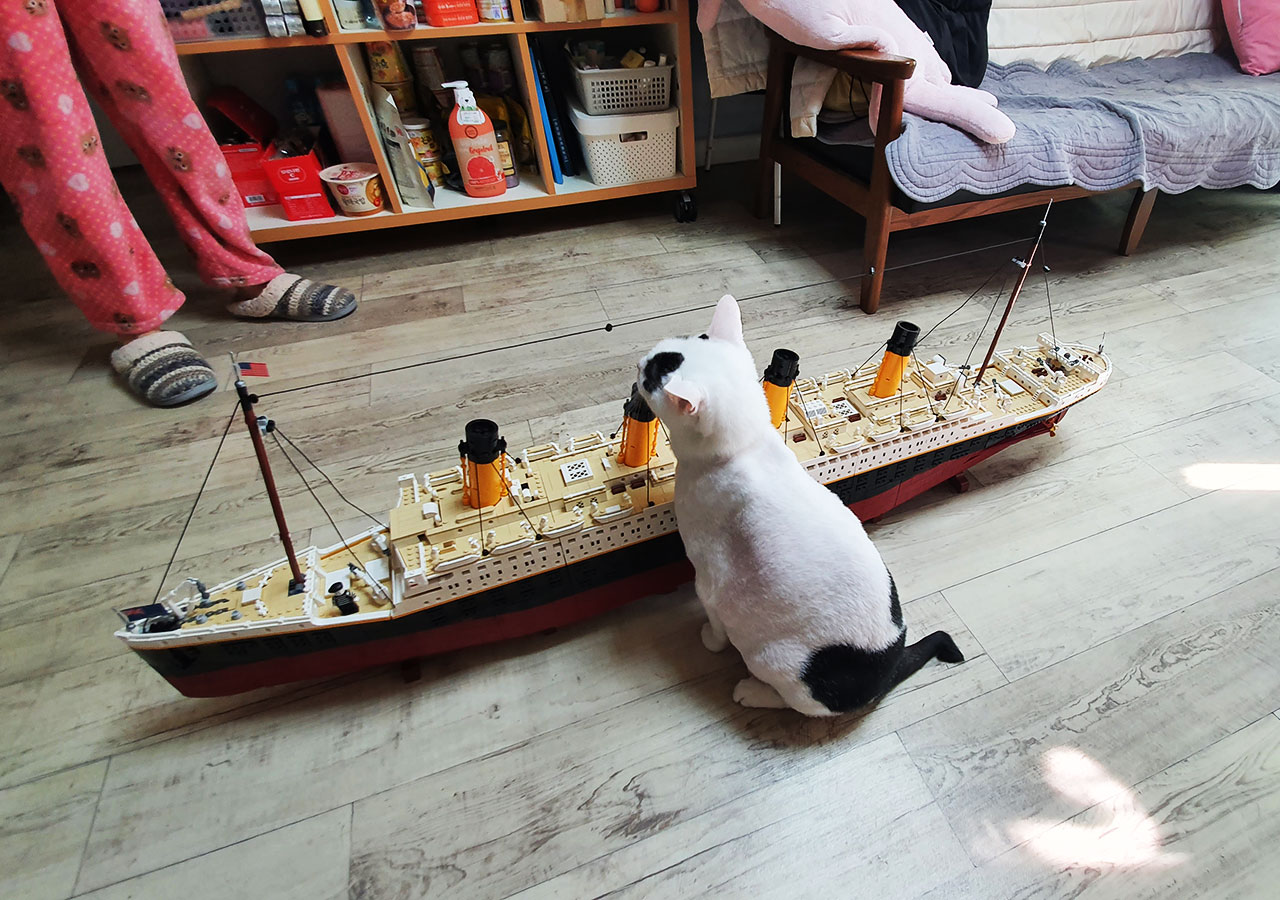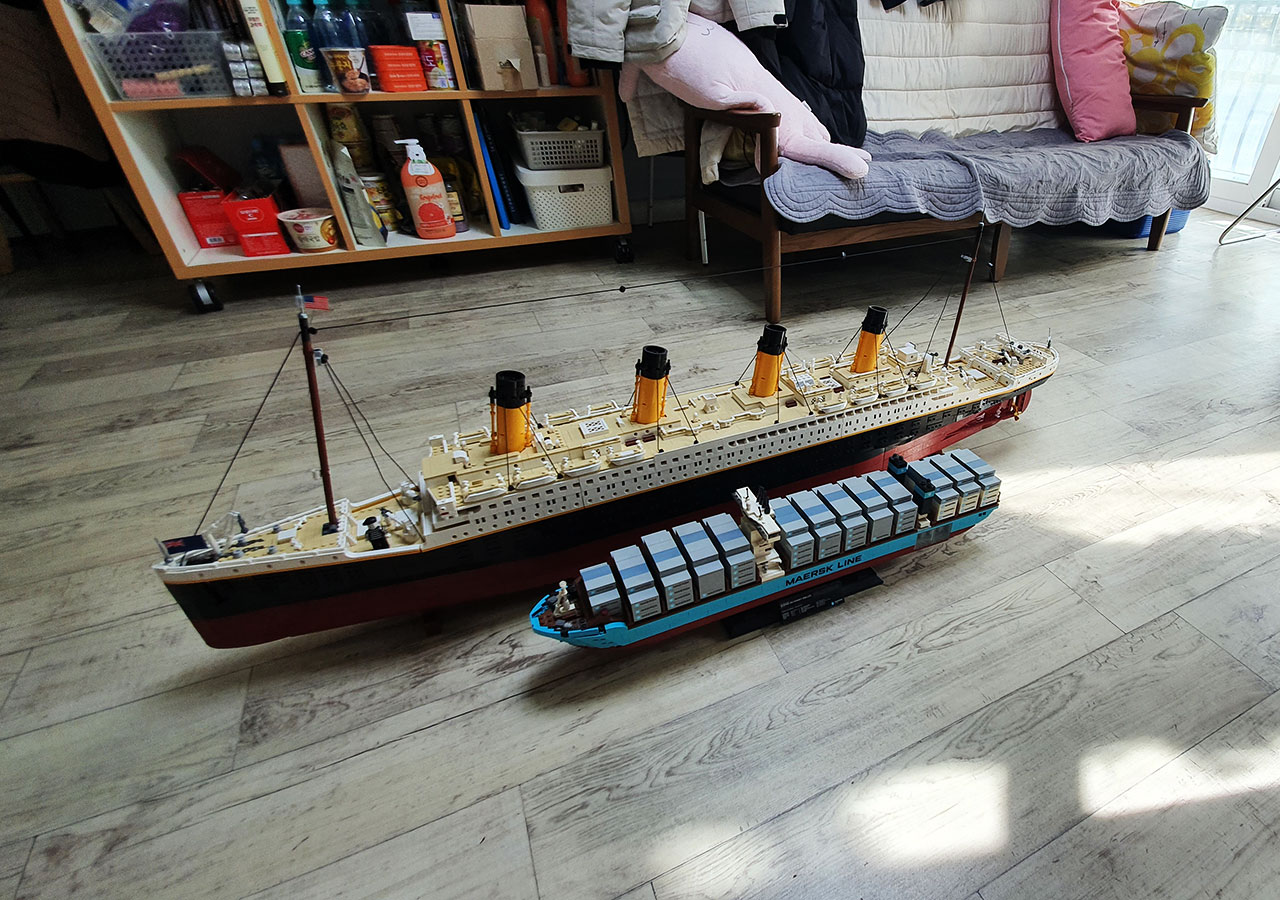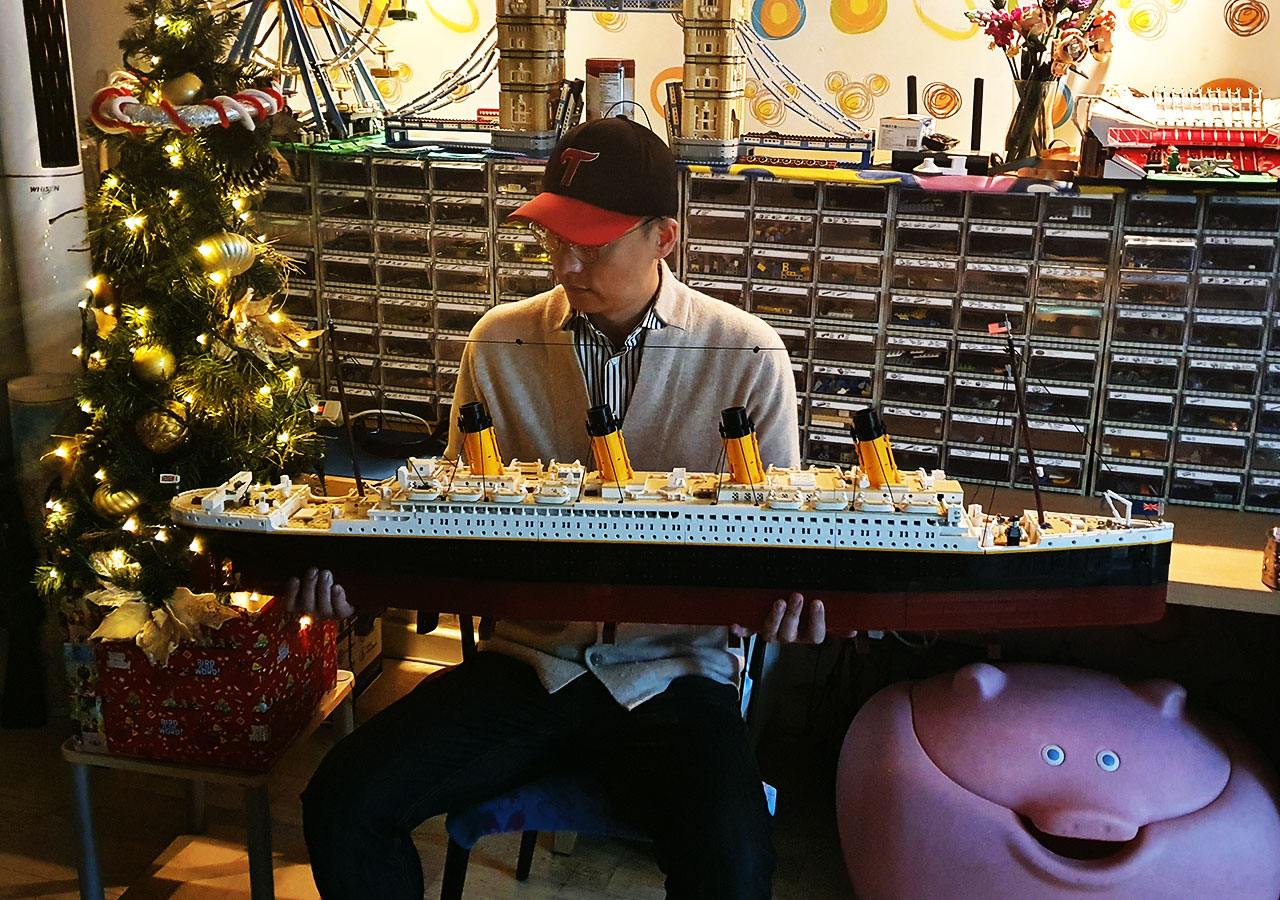 Hits: 6